THIS PROJECT IS ABOUT RESPECT
Respect towards all life on this planet and our environment
You can get involved and help me on my journey by inviting me for a meal or lend your couch for the night. The more help I get from you, the more money I can save from my 20.000 EUR travel budget and give to charity at the end of my journey.
Have a look at Live Tracking were I´m heading next and maybe you or someone you know can help me out.
Ride4Respect is in Mora, Portugal.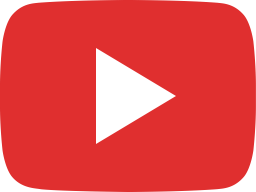 #9 – Ride4Respect I Zickenfarm – wo du sein kannst, wie du bist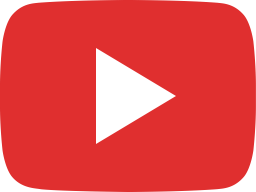 #8 – Ride4Respect I Ess-Werk – Nachhaltig Essen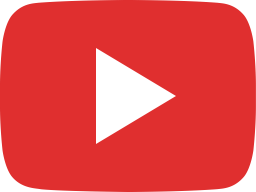 #7 – Ride4Respect | Persönliches, geteilt beim Women´s Hub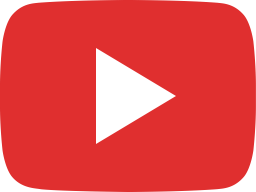 #6 – Ride4Respect I Gut Aiderbichl Maria Schmolln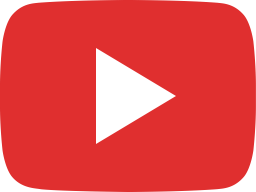 #5 – Ride4Respect – PerfectPace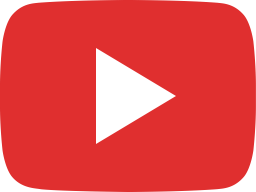 #4 – Ride4Respect / Outdoor-Equipment, aber bitte vegan!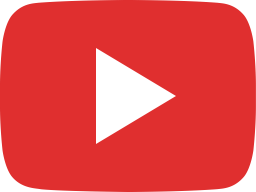 #3_Ride4Respect Teaser Video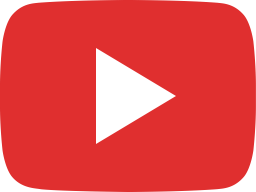 #2 – Ride4Respect Speech at Women For Tri Brunch | KDM IRONMAN Copenhagen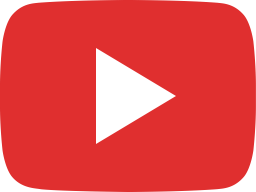 #1 – Ride4Respect Interview | Plant Based Nutrition and Sports


Let's continue supporting the next evolutionary step in human's history 😉
#ride4respect #BeKind #Vegan #unica https://t.co/3prv4eT8Md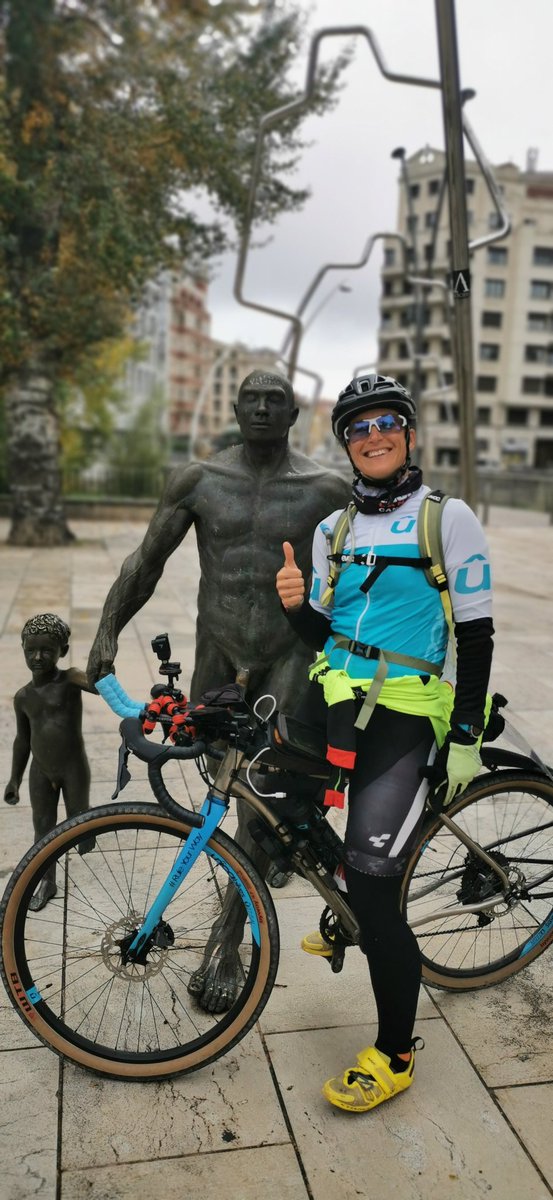 Great evening with great athletes and good hearted souls – thank you so much @rodearburgos and Pedro for making my last evening in Burgos such a pleasant one 🙏💚 https://t.co/RAKBdIEOAE