I had to end the project due to Corona. But now I will write a book about it - unfortunately for now only in German...
Das Projekt musste ich wegen Corona abbrechen. Aber jetzt schreibe ich ein Buch darüber. Begleite mich auf meiner nächsten "Reise"!
THIS PROJECT IS ABOUT RESPECT
Respect towards all life on this planet and our environment
You can get involved and help me on my journey by inviting me for a meal or lend your couch for the night. The more help I get from you, the more money I can save from my 20.000 EUR travel budget and give to charity at the end of my journey.
Have a look at Live Tracking were I´m heading next and maybe you or someone you know can help me out.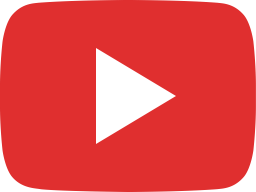 #11 – Ride4Respect I Presentation for Extinction Rebellion & Bike Rides Atlanta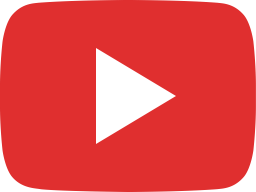 #10 – Ride4Respect I Pedal Forward and Bike Law Georgia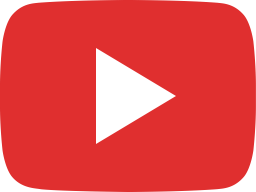 #12 – Ride4Respect I Frühstück mit Tom V-Form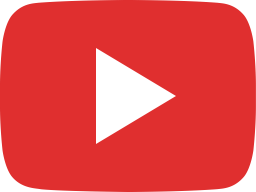 #9 – Ride4Respect I Zickenfarm – wo du sein kannst, wie du bist